Parents who may be concerned about the harmful ingredients used in traditional paints will be pleased to know that there is now a kind of paint just for them. Child Safe Paints or Nursery Paints are being marketed as being especially safe to use for children's rooms and nurseries – with no harmful fumes or toxic ingredients.
What's the difference?
You may be wondering what the difference is between these new paints and ordinary emulsion paint you might find in B&Q?
The main difference really is that these paints have been certified to British Standard BS EN 71-3:1995 – which sets out strict standards for ingredients used in coatings and lacquers used on toys.
It isn't a standard that specifically relates to decorating materials – just that if such a paint was to be used for painting toys it must meet these safety standards.
What's the Standard?
DTI Product Standards – Toy Safety – Guidance Notes on the UK Toys (Safety) Regulations 1995
Annex C: Essential safety requirements for toys: 3:2 Chemical Properties (link)
In particular, for the protection of children's health, bioavailability resulting from the use of toys must not, as an objective, exceed the following levels per day:
0,2 µg for antimony;
0,1 µg for arsenic;
25,0 µg for barium;
0,6 µg for cadmium;
0,3 µg for chromium;
0,7 µg for lead;
0,5 µg for mercury,
5,0 µg for selenium.
*Bioavailability is a measure of the rate and amount of material absorbed into the body's circulation. * µg is a unit of mass equal to one millionth (1/1,000,000) of a gram or 1/1000 of a milligram
Put simply, any paint which passes this standard must contain levels of the ingredients above so small as to be almost negligible.
However, if a paint has not been subjected to this standard of assessment then it isn't possible to say whether it would pass or, if it wouldn't, by how much?
In effect, these paint companies are using it to differentiate their paints from their competitors. Which is all well and good but it doesn't necessarily mean that a paint without the same certification isn't as good – just that it hasn't been tested to the same standard.
And if you're producing paint that's intended purely for decorating walls and ceilings there is absolutely no obligation to subject it to this test?
So what else do you need to take into account when choosing paint for your kid's room?
Nasty Fumes
In my experience parents tend to be more concerned about the fumes in paints rather whether or not they contain toxic metals. Volatile Organic Compounds (VOC's) in paints are something we all need to be concerned about.
All paints are now subject to legislation which limits the amount of VOC's used in their manufacture but some paints, like oil based gloss and satin finishes, still have relatively high amounts – which you might want to avoid.
The good news is that there are now plenty of water based alternatives which contain far less obnoxious chemicals. Some organic or 'eco' paints contain none at all!
The Best Choice
Ideally a 'child safe' paint will be one that has passed the toy paint standards – and- have low or zero amounts of volatile organic compounds.
This is an area of consumerism where the US and Canada are years ahead of us with a vast choice of zero VOC paints to choose from – for both commercial and domestic use.
In the UK we have less choice but that's better than none at all.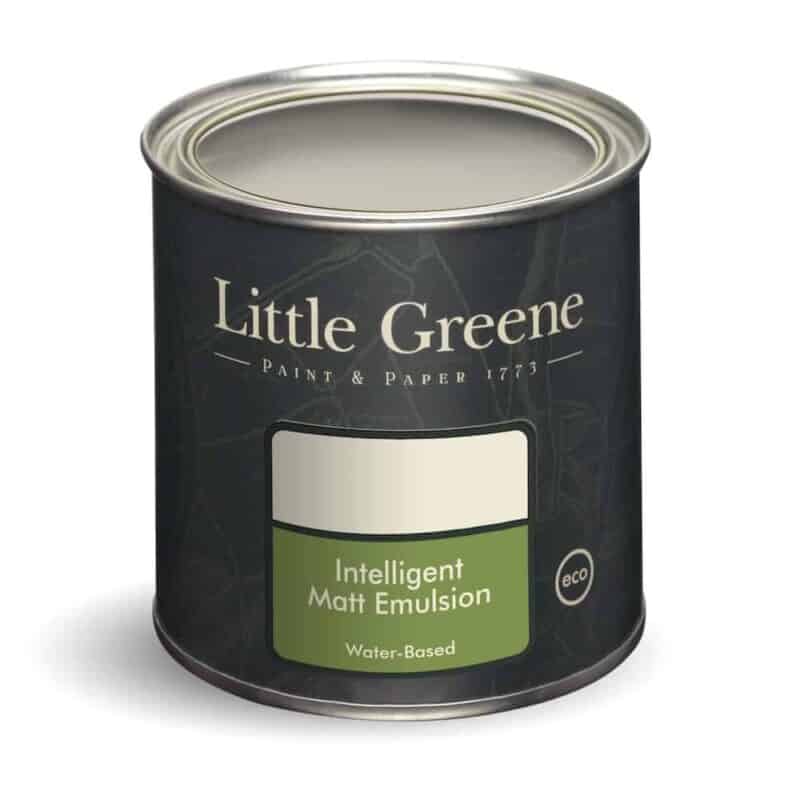 The 'Intelligent' range from The Little Greene Paint Company is a revolutionary alternative to traditional domestic paint finishes.
Their Intelligent Matt and Intelligent Eggshell are environmentally friendly, washable and certified 'toy-safe'.
Suitable for all interior walls and ceilings, as well as interior woodwork, available in a range of modern and traditional colours from johnlewis.com
*Little Green also produces a gloss paint which is suitable for use indoors and out. This finish is, however, not certified toy safe and should not be used as such.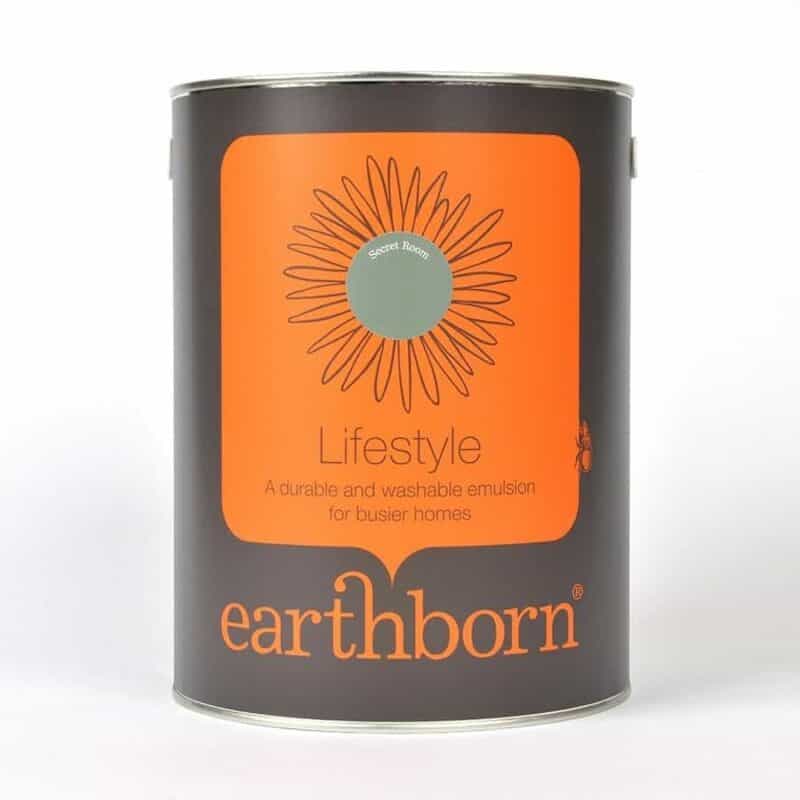 Eartborne Lifestyle Emulsion is suitable for all interior walls and ceilings. A low-sheen finish, with almost zero VOC content and certified toy safe.