Not every painting problem can be solved with products aimed at the the domestic or DIY market and, sometimes, only a product designed for professional/industrial use will do.
Here are a few examples… see also…stain-blockers and problem solving products…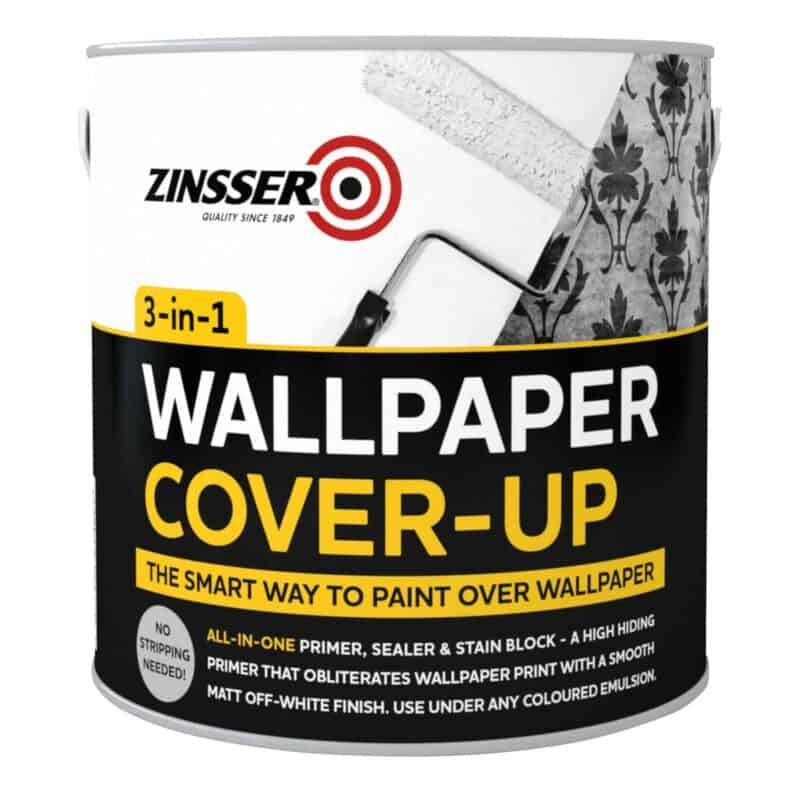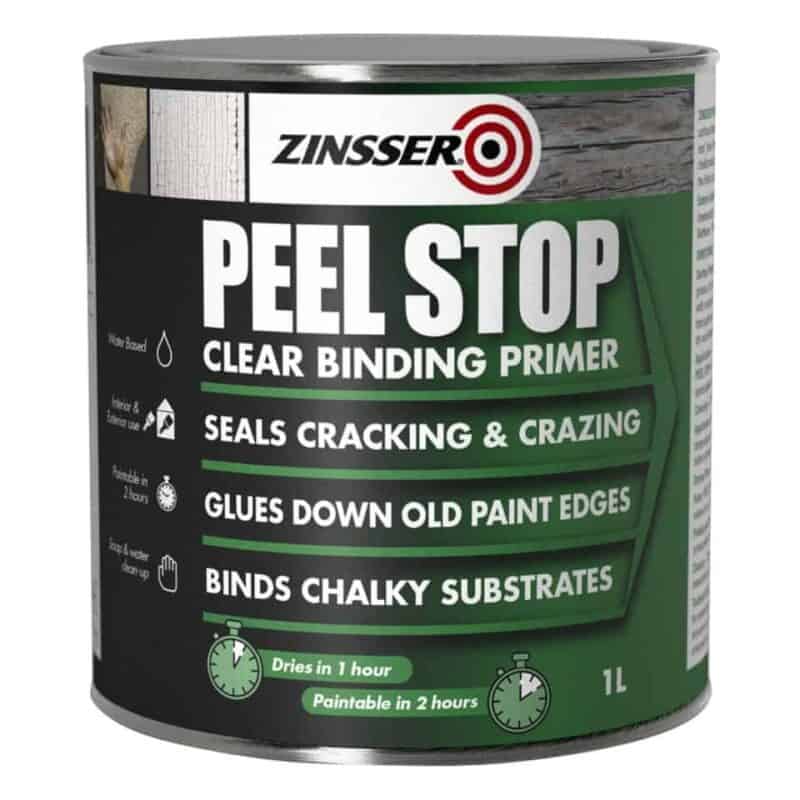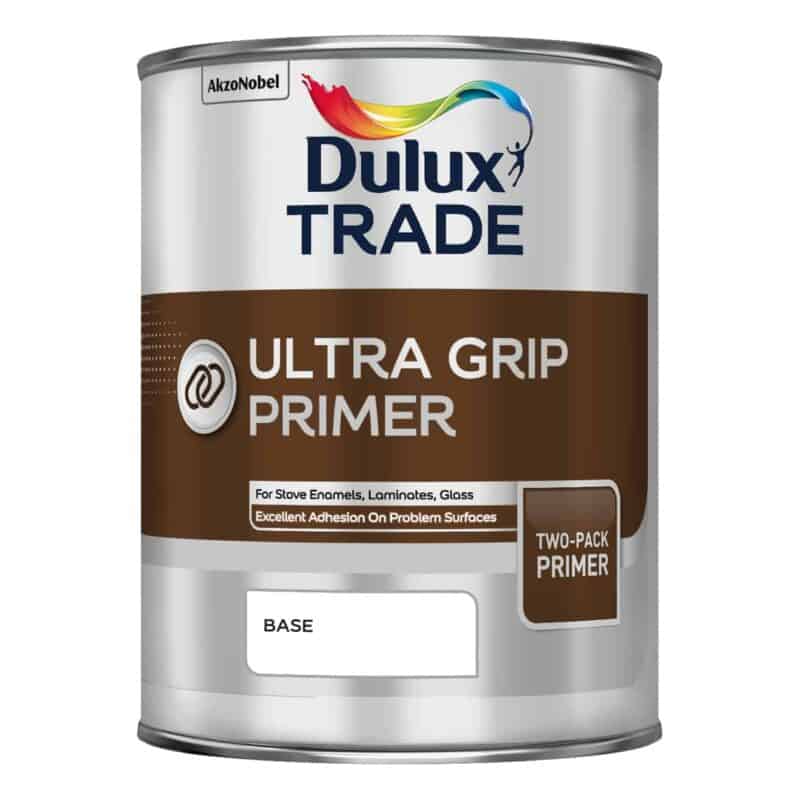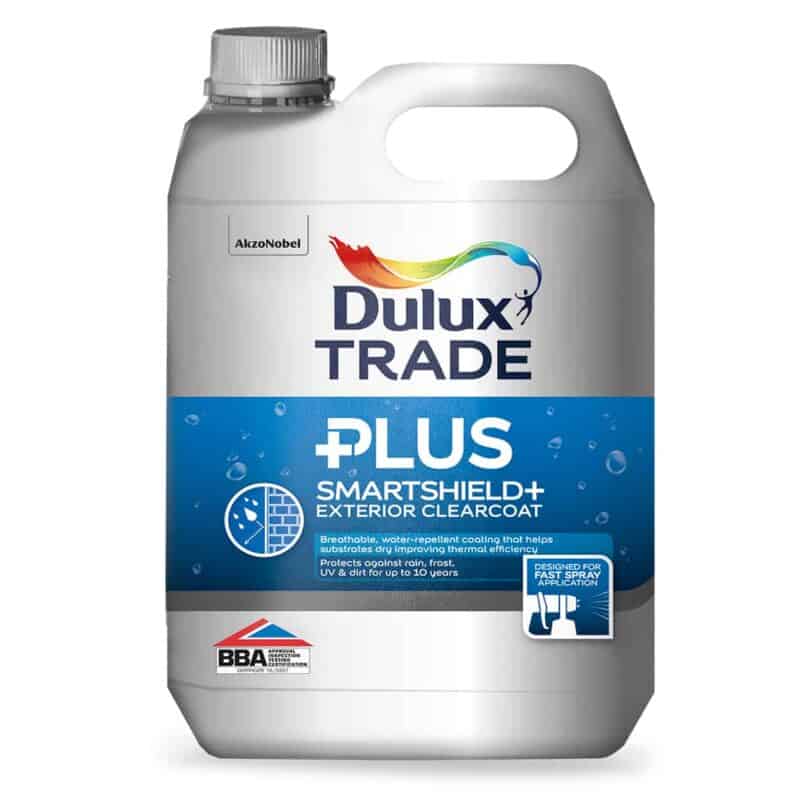 Q&A About Specialist Paint Solutions
I'm trying to repaint an old granite slab carvings which is used outdoors. What are the most durable options that I have? READ MORE…

Your biggest problem is obtaining a successful bond with the granite surface to begin with. First you'll need to remove any shine from the surface with fine wire wool and thoroughly de-grease the surface before painting.

A surface preparation treatment such as Owatrol ESP will be your ideal first step. This will help any subsequent coats to adhere to the surface without the risk of peeling or scratching off.

Also bear in mind that most products you use as a top coat will have a curing time that goes far beyond surface drying times (sometimes a few weeks) so you'll need to avoid the risk of damage during this time until the paint has fully hardened.

The exception to this rule is with with some industrial quality 2-part products which will cure more or less straight away.
I want to paint an acrylic garden mirror stuck to an exterior wall, what type of paint should I use? READ MORE…

We have an acrylic garden mirror stuck to an exterior wall. I want to paint a mural on it (mirror gone weird and unsightly). What type of paint should I use for the mural and other than cleaning it what prep would you recommend? Thanks, Jane

---

I'd prime the mirror with something like Zinsser 123 via amazon.co.uk and use whatever paint you would normally use for the actual mural. Painting such surfaces is always a bit of risk whatever you do, specifically externally.
What to do about a powdery surface that is on walls? READ MORE…

Hi, I'm in the process of repainting my living room walls. I have stripped the previous paint but am left with a powdery surface that is on walls darker than the paint I'm going to use. This problem is on both plasterboard walls and hard walls. Would you advise me to use primer/undercoat/stabilising primer? Or something else all together? Many thanks, Eyup


---

Can you brush the powder off or will it wipe off with a wet cloth? If so, remove as much as possible before attempting to repaint.

It's hard to say whet this powder is since you say it's also on the plasterboard which rules out the obvious answer of distemper (an old fashioned paint alternative, not the dog disease)?

In any case, I think some kind of binding sealer will be the way to go.

A few water-based options include:

Zinsser DryWall Pro via amazon.co.uk

Zinsser Gardz via amazon.co.uk

Dulux Trade Drywall Primer Sealer

It may be possible though that the powder is water-soluble and using a water-based primer cause discolouration to bleed through. In which case you will need to use a solvent-based primer such as:

Before committing to buying an expensive product that may or may not work, try painting a small test area with a bit of white emulsion and see if the colour stains through? If not, the water-based options above should be ideal. If it does stain through, you'll need the solvent-based option.
Painting concrete blockwork in a boarding kennels, needs to be hardwearing. READ MORE…

Hi, I have a boarding kennels in France and the walls are constructed from concrete blocks which have a very open, coarse texture.

These blocks were given 3-4 coats of pliolite paint back in 2011(when the kennels were built) and another coat a few years ago.

However the concrete blocks still have a really coarse texture with lots of small holes and are difficult to clean. Is there a suitable paint I can apply on top of the pliolite paint that will help fill the holes and give a smoother finish?

The paint needs to be hard-wearing, resistant to dog claws and urine – and easy to clean. Emma

---

Concrete blocks are a notoriously difficult problem with regards to getting a suitable finish and, often, the simple answer is to give multiple coats of paint in order to get a decent thickness and smoother finish.

However, since you also need a hard-wearing finish, I am going to suggest an industrial solution rather than a domestic one.

A couple of products I have in mind are:

Teknos Timantti Clean Antibacterial Paint which is both mould-resistant and abrasion-resistant.
https://www.teknos.com/en-GB/products/timantti-20/

or

Murfil Renovation Paint which is flexible and effective at filling small holes hairline cracks.
https://www.rust-oleum.eu/products/by-brand/murfill

You may also need specialist advice since you are keeping live animals and, if only to cover yourself for any eventualities, it will be worth your while asking the question with either one of these companies directly or via a merchant such as Promain who specialize in paints for commercial/industrial settings.
https://www.promain.co.uk/
I want to paint a plastic paddling pool with Dulux Weathershield masonry paint. READ MORE…

I intend to use a plastic paddling pool as the receptacle for a solar fountain and want to paint it with Dulux Weathershield masonry paint. Will Dulux Super Grip ensure the masonry paint sticks okay? Ronald

Super Grip works best with surfaces such as ceramic tiles and melamine coated cabinets, on a soft surface like plastic I'm not sure it's the best choice?

An ordinary water based acrylic primer/undercoat may give you the adhesion you are after although a special plastic primer like Rust-Oleum Specialty Plastic Primer may be worth a try?

As with any non-standard surface though you never know for sure – results can always be surprising in both good and bad ways.
Can you recommend a paint/primer that has the hardness of a 2 part cellulose paint or is close to it and that is suitable for kitchens? READ MORE…

We manufacture bespoke in-frame kitchen cabinets, using tulipwood door frames with mdf door panels. We have always spray finished these with cellulose based AC paints which are fine but create problems if we need to touch up or repair damage on site.

For this reason I have been looking into hand painting instead and have been trialing the Dulux diamond acrylic eggshell range. The paint seems good quality but dries a little softer than I would like it to.

Can you recommend a paint/primer that has the hardness of a 2 part cellulose paint or is close to it and that is suitable for kitchens? Marc

---

Water based paints such as the acrylic eggshell you mention do have a long curing time and take a considerable time to fully harden, sometimes weeks rather than days.

Traditional oil based equivalents, in this case regular eggshell or satin wood, will cure much faster (within a couple of days) even though they can take much longer to be touch dry (typically overnight as opposed to a couple of hours for water based/acrylic paints).

If you don't want to use an oil based paint Feelings Furniture Paint is a product with a good reputation with painters who specialise in furniture and kitchen cabinets.

It's water based, quick drying and low odour. I have never used it myself so can't give much in the way of assurance but it may be worth a try?
Where can I get oil based black undercoat from? READ MORE…

Hi where can I get oil based black undercoat from. I am a restorer who needs a good oil based black to rub down with wet and dry paper and then to polish by friction to a sight sheen with no brushstrokes showing . Be grateful for any help yours Paul

---

Restrictions on the amount of Volatile Organic Chemicals allowed in domestic paints has resulted in a depreciation of quality across the board so a regular oil based undercoat will not be suitable for your needs.

However, for a standard paint, your best bet would be Little Green Basalt which is available in a range of finishes including an oil based primer/undercoat with a high solid content.

You can still get traditional paints from specialist suppliers though. I suggest you contact one of the companies listed below for further advice:
Wrights of Lymm
Handover
Craftmaster
---
If you need advice on what kind of paint to use, please get in touch via the contact page…
See Also
---